Britva
Posts: 485
Joined: 23 May 2017, 18:02
Location: Zagreb
Naučnik brijač
Posts: 2352
Joined: 13 Jan 2016, 12:07
Location: Rijeka
I'm sorry to have kept you waiting, but I'm afraid my walk has become rather sillier recently.
Britva
Posts: 485
Joined: 23 May 2017, 18:02
Location: Zagreb
Student brijanja
Posts: 1505
Joined: 16 Jun 2011, 09:15
Location: Zagreb
Kamisori
Posts: 941
Joined: 26 Apr 2017, 12:19
Summer break
Poslano sa mog SM-G988B koristeći Tapatalk
Naučnik brijač
Posts: 2987
Joined: 12 Oct 2009, 00:00
Location: Pula
Sinoćnje brijanje trodnevne brade bilo je iznimno ugodno. Nisam već dugo tako uživao u brijanju....


Poslano sa mog ELE-L29 koristeći Tapatalk
You do not have the required permissions to view the files attached to this post.
Kamisori
Posts: 501
Joined: 15 Aug 2011, 09:33
Location: Kraljevica
31.07.
Prep: Lahor Natural sapun+dobro pranje lica sa toplom vodom+Cien Classic krema
Brijač: FaTip Piccolo
Lamica: Centwin Super Platinum-5#
Četka: Omega 10275 boar
Sapun/krema za brijanje: Biotique Bio Palmyra SC
AS: Floid Genuine ASL
Krema: Biobaza men cream
Rezultat: DFS!
Kao i obično, 2 pass shave sa popravkama....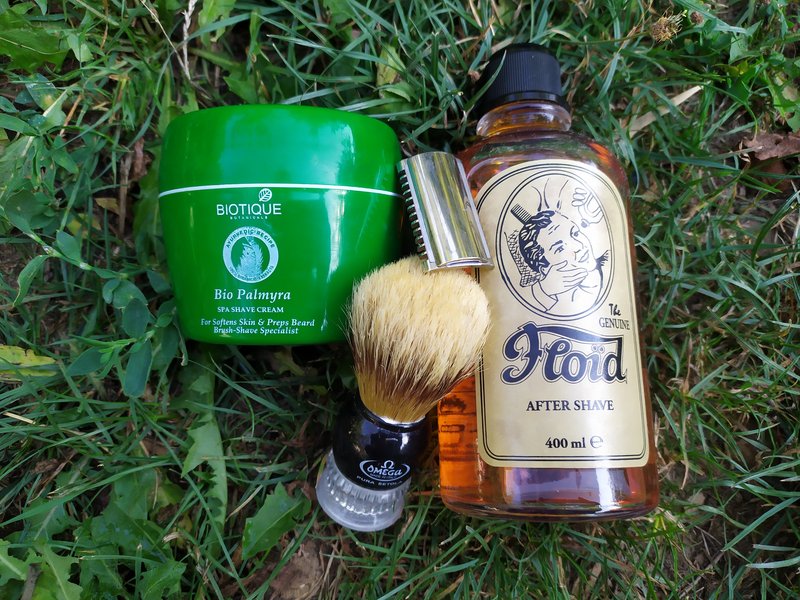 "After the first glass (of absinthe), you see things as you wish they were. After the second, you see things as they are not. Finally you see things as they really are, which is the most horrible thing in the world." - Oscar Wilde